Caroline Vaughan's wedding at Saltwood in Kent
July 28, 2015, Hayne Barn House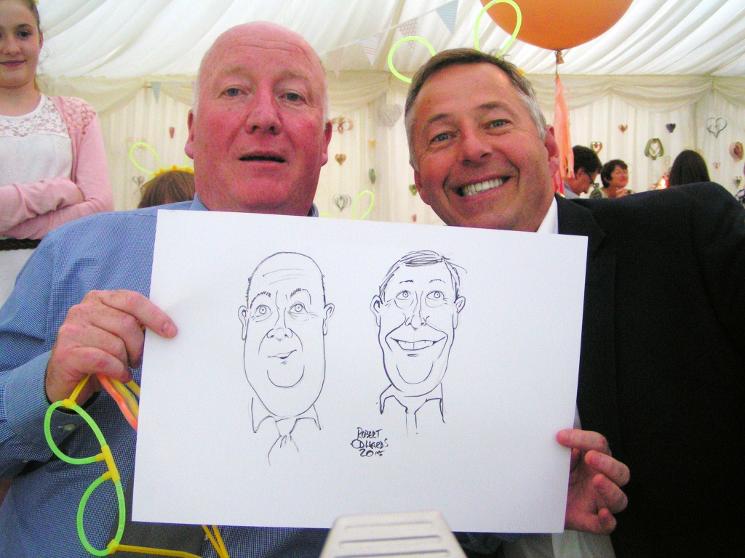 'Ello, 'ello, you're nicked ... an ex-copper on the left ...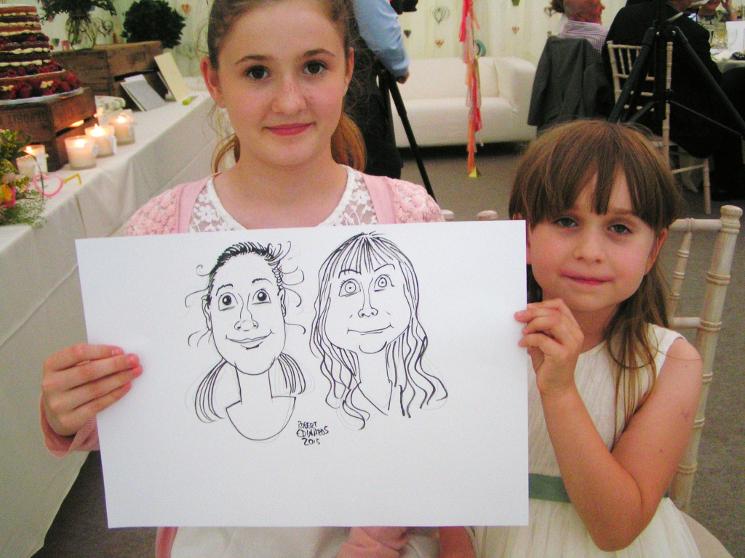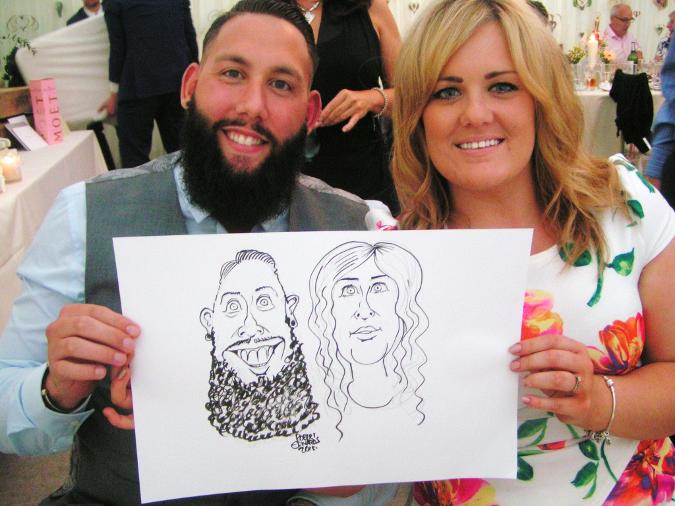 Some fine beards on display (including my own)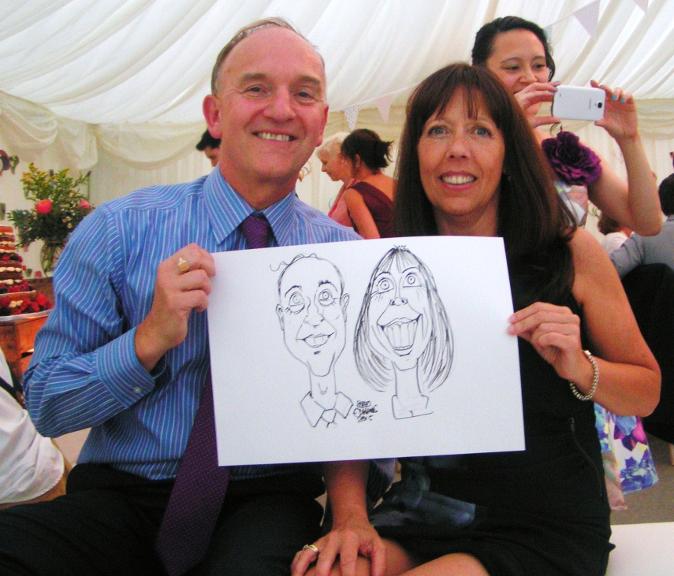 A great sense of humour ...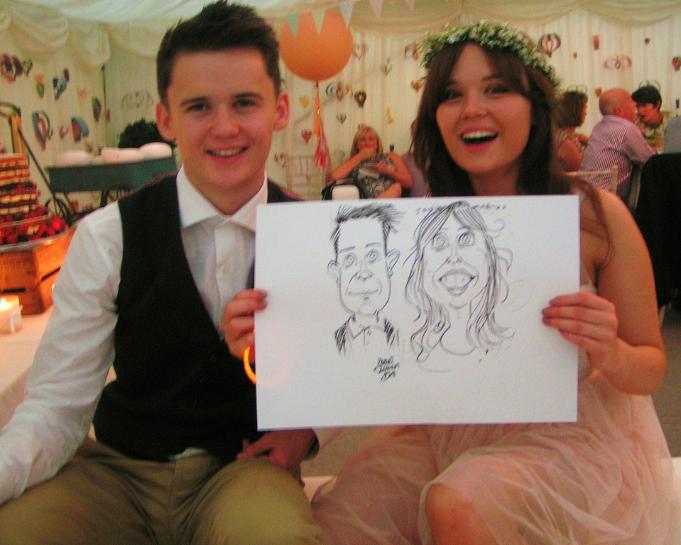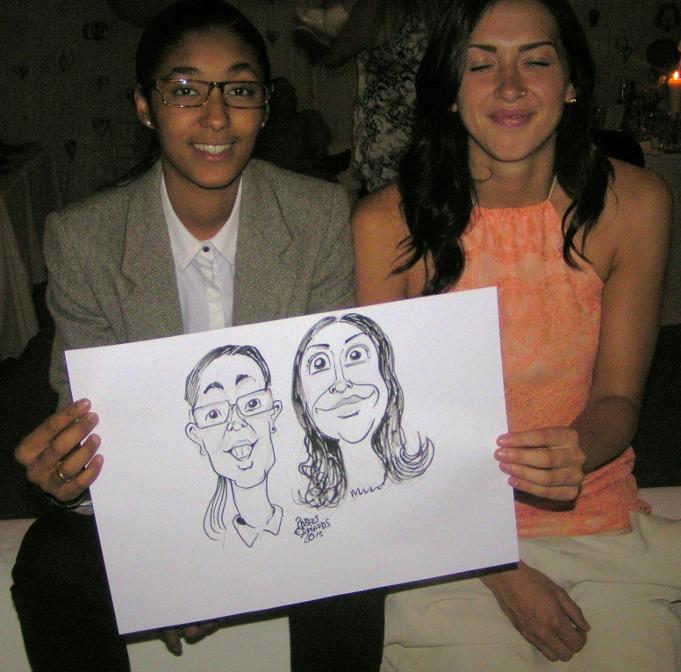 It was turning dark with only candlelight but I persevered with some success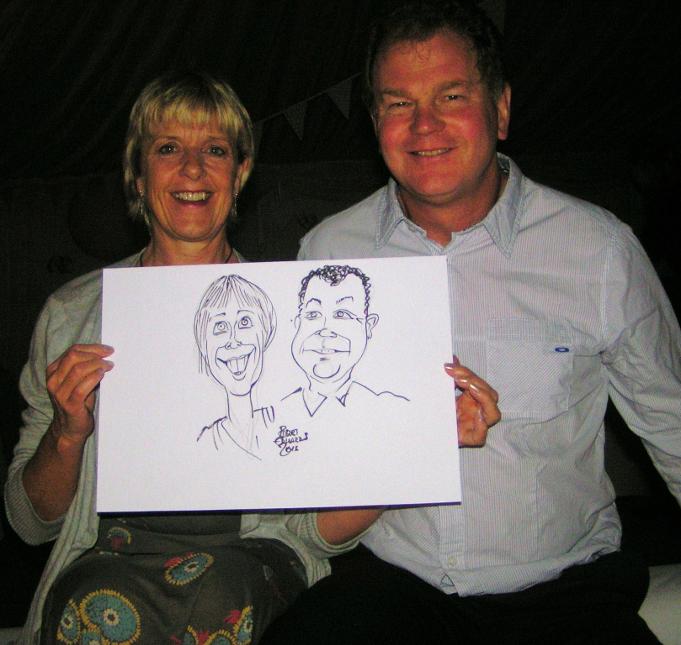 A witty Scotsman with his wife ... by candlelight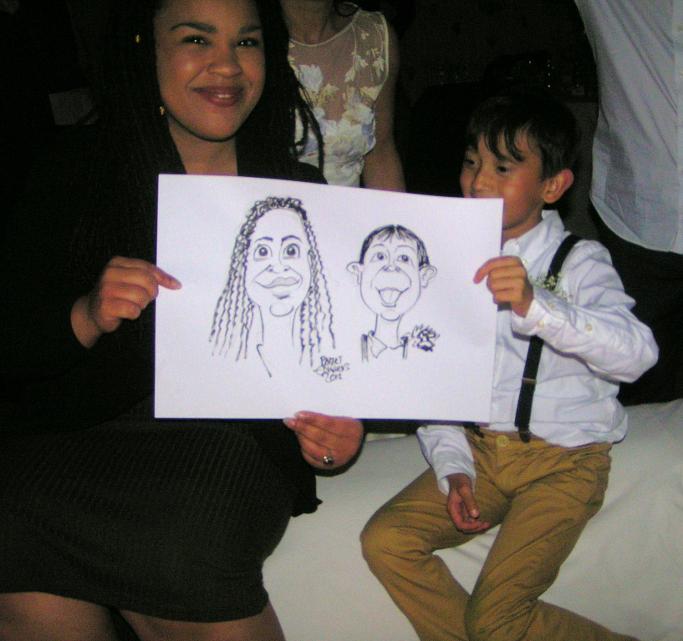 Near the end of the evening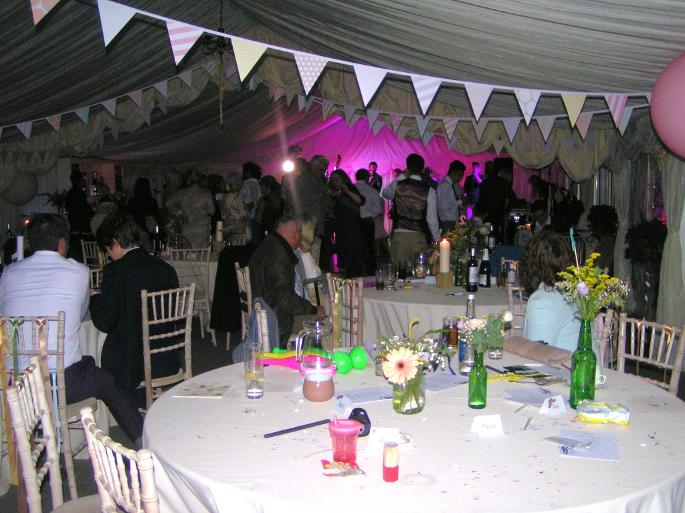 and the band played on ...